Tron - Enhanced Screening
Image: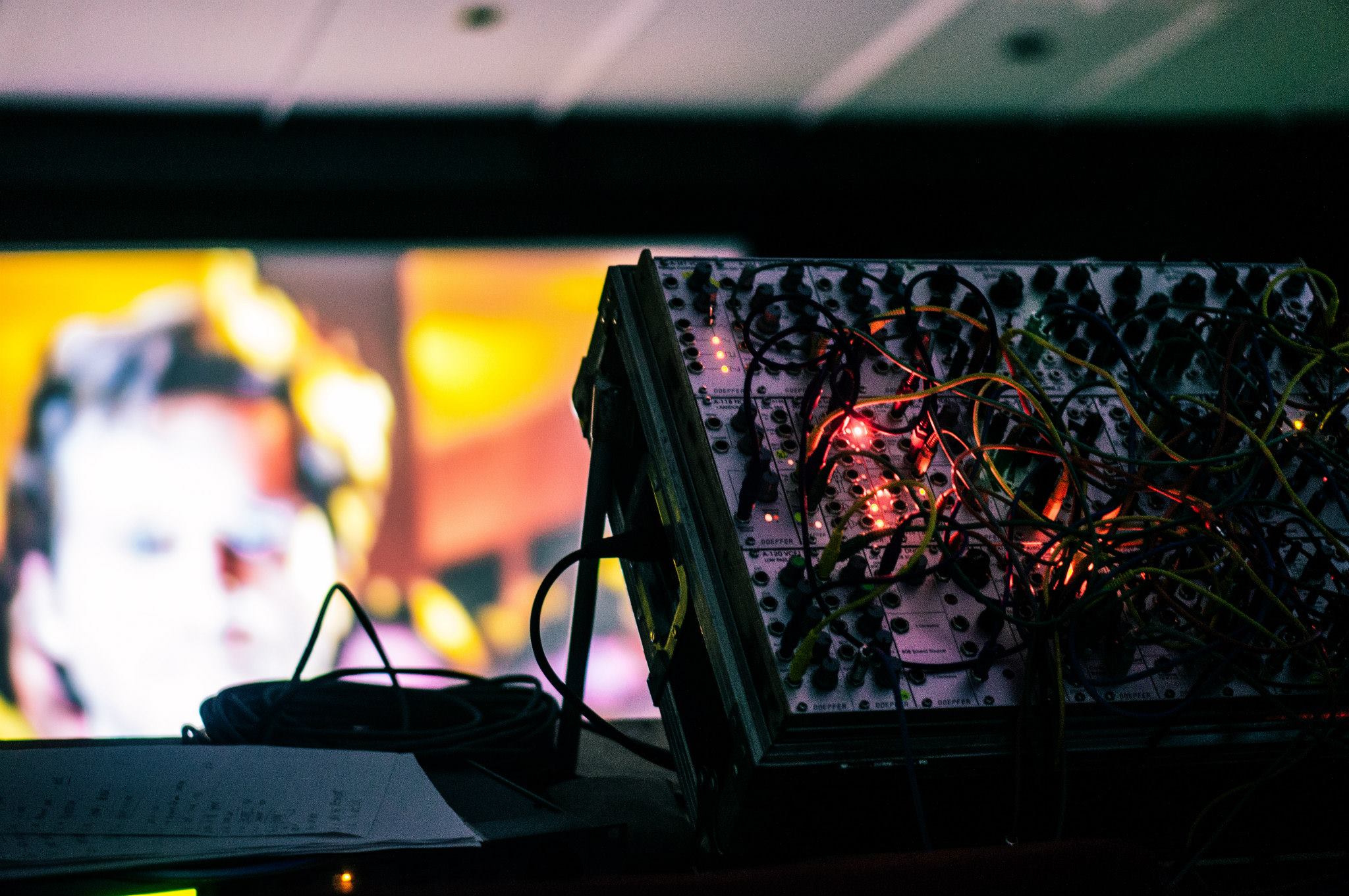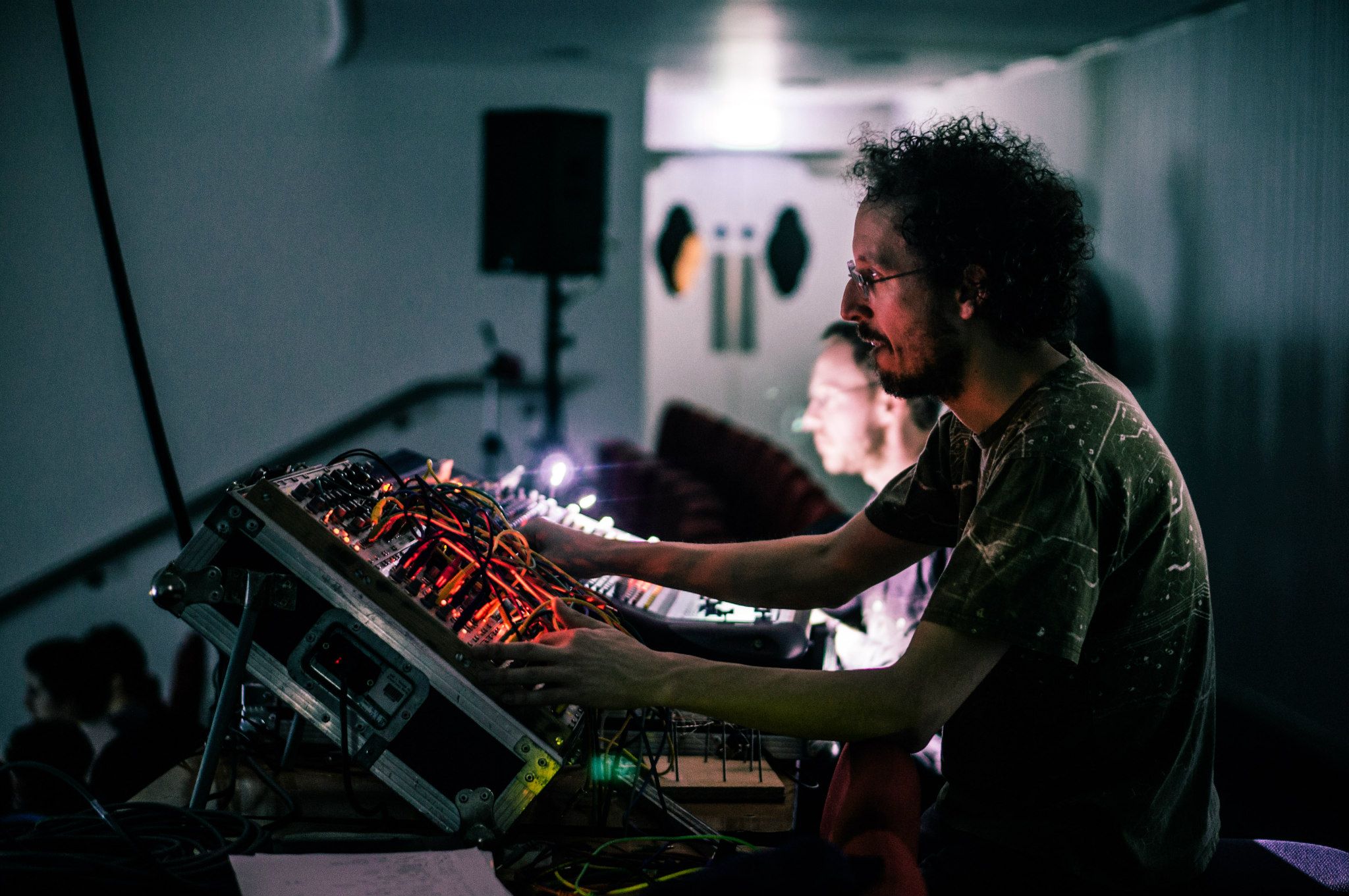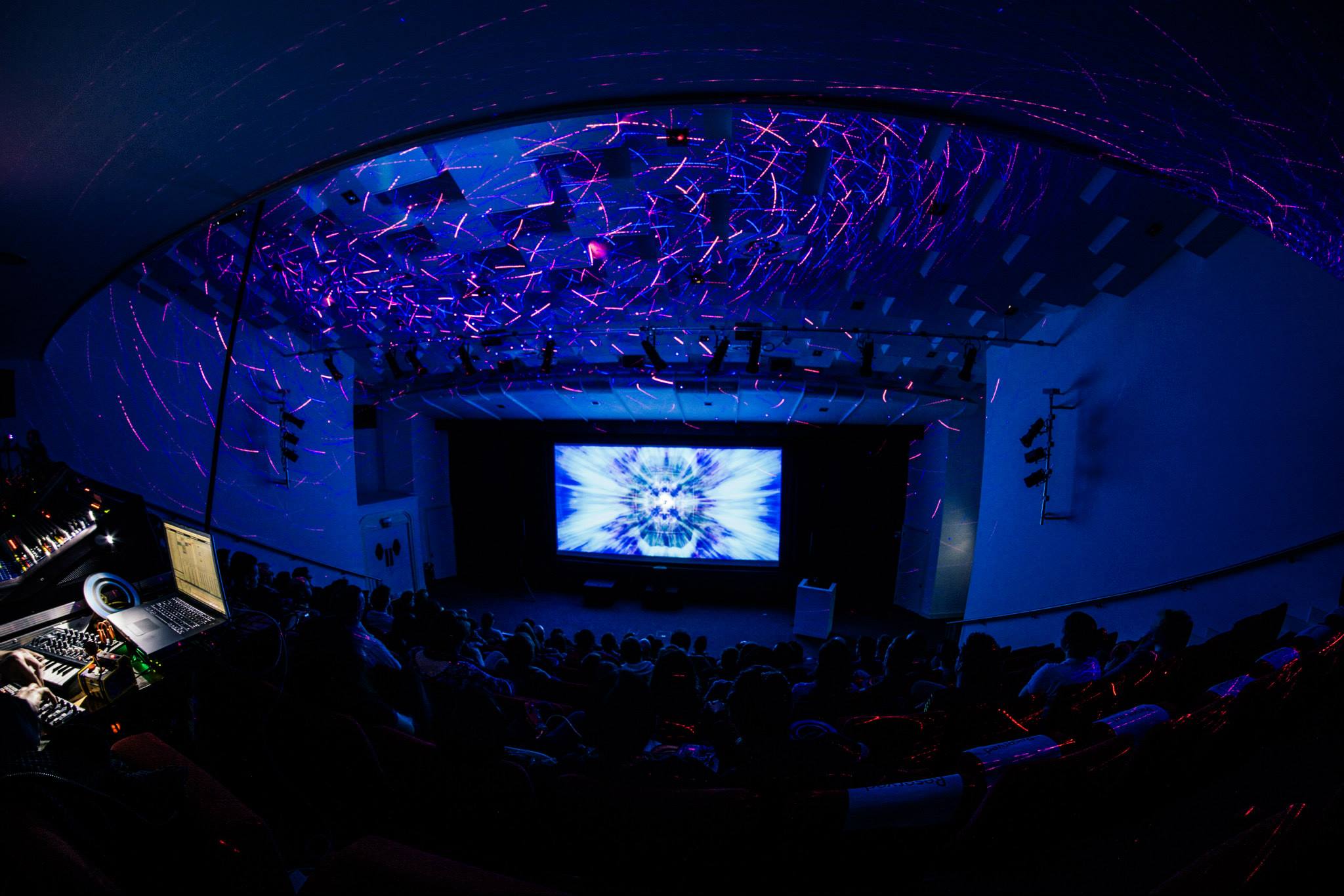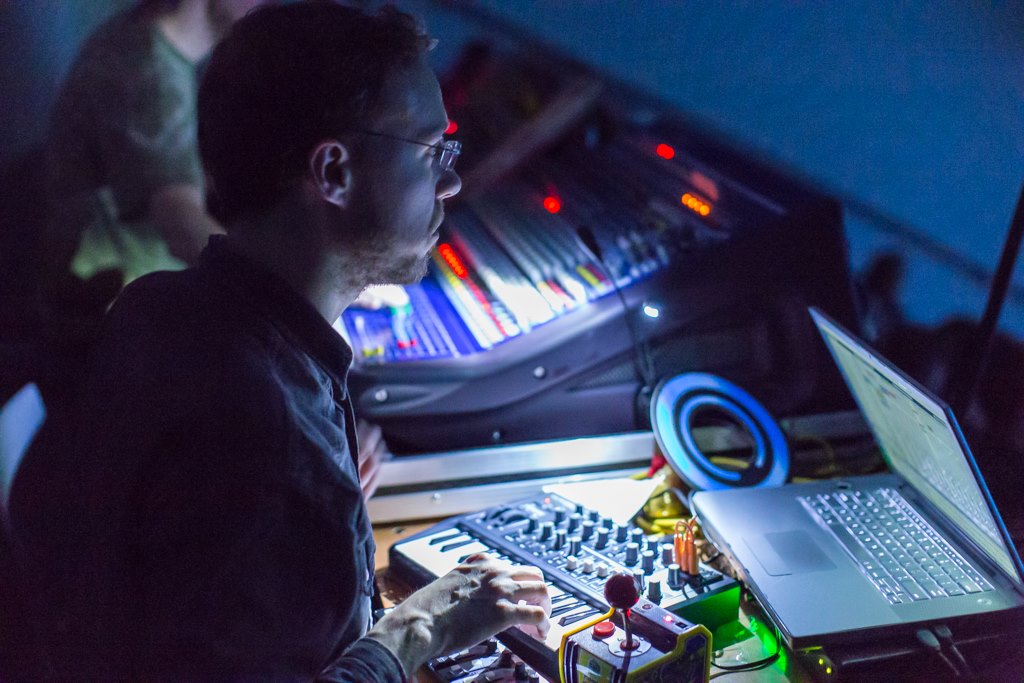 Live sound design for an enhanced screening of Tron, produced by New Media Scotland at the National Museum of Scotland as part of the Science Festival.
Matt Collings and I set up laptop, synths, handheld video games (Pac Man, Galaxians etc.) and one of John Richards' Dirty Electronics noise machines and did live sound projection through a Meyer Sound 5.1 system set up and tuned by me.
Venue:
National Museum of Scotland