Venue:
Royal Botanic Gardens, Edinburgh
Image: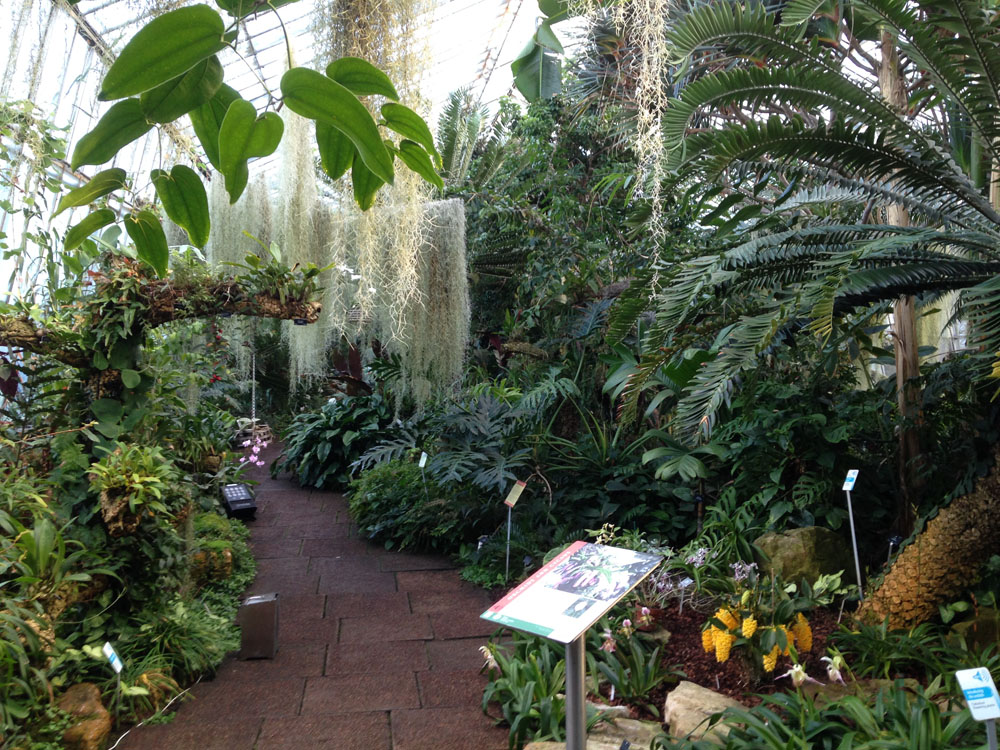 8 channel sound installation commissioned by Botanic Productions as part of Dee Isaacs' "Watching" - an opera for children.
Sounds recorded around the world at around 3 o'clock in the morning were combined in an 8-channel setup in the Orchid House. Audience members walked through the space between set-piece scenes and the overall time taken was around 4 minutes. The installation was designed to last 12 minutes so this was edited down, eventually increasing the density of sounds.
Sounds were generously provided by the following:
Nicol J Craig
Carl Edstr?m
Kevin Hay
Rocio von Jungenfeld
Pete Smith
Shiori Usui
Chris Watson
Justin Williams
Sean Williams
Simon (Dee's Friend)
The environment was composed of sounds recorded in England, Scotland, Japan, Australia, China, Sweden, and Antarctica.